13th Annual Souper Bowl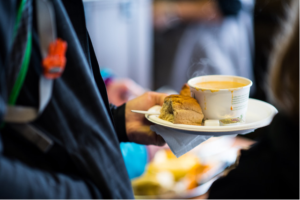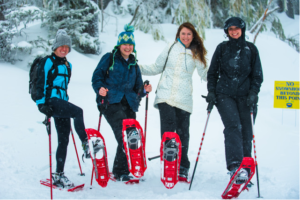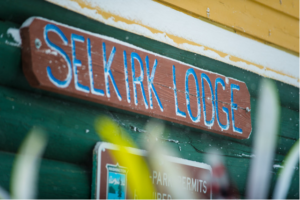 Thank you for your support!

Our thanks to the Souper Bowl sponsors, participants and steering committee for another successful event.
 Your participation in this impressive third party fundraiser helped raise vital funding for local women and children living with food insecurity.
CLICK for a list of generous event sponsors.
CLICK for delicious Souper Bowl recipes.
CLICK to view the event photo album.
Join us on the mountain for the 14th annual Souper Bowl on February 3, 2019!