14th Annual Souper Bowl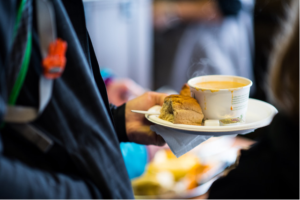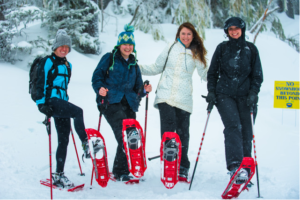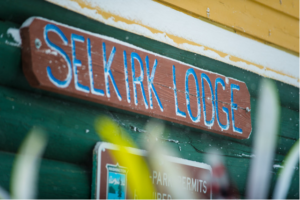 Sunday, February 3, 2019

Selkirk Lodge on Mt. Spokane
The 14th Annual Women's Souper Bowl Snowshoe and Cross Country Ski event is held at the Selkirk Lodge on Mt. Spokane.  Women & Children's Free Restaurant & Community Kitchen catering will provide a continental breakfast and lunch featuring three delicious soups and our signature raspberry oat bars.  Gluten free and vegan options are available.
As an added bonus, we will be selling the soups and raspberry oat bars at the event so you can taken them home and enjoy.  Soups come in a 32 ounce container for $15 each and the raspberry oat bars are $20 for a dozen.  Cash only please.
 Your participation in this impressive third party fundraiser provides vital funding for our programs supporting local women and children living with food insecurity.
CLICK here to register